241
video lectures
·
51
lecture series under $5
Take courses online
Paul Meyers
Multi Award Jazz Guitarist, Masters of Music in Jazz Guitar, Jazz Guitar Professor
Instructor's Page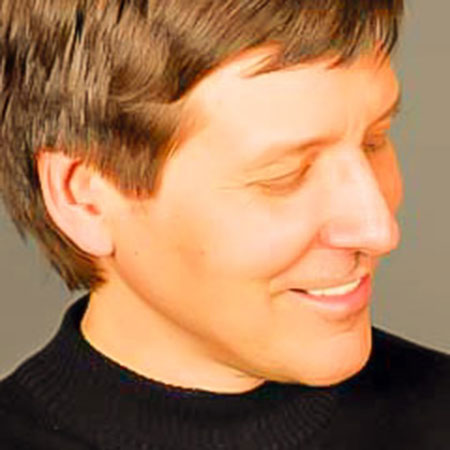 Andrew Morris
Acoustic Guitarist, Record Label Owner, Music Producer & Educator
Instructor's Page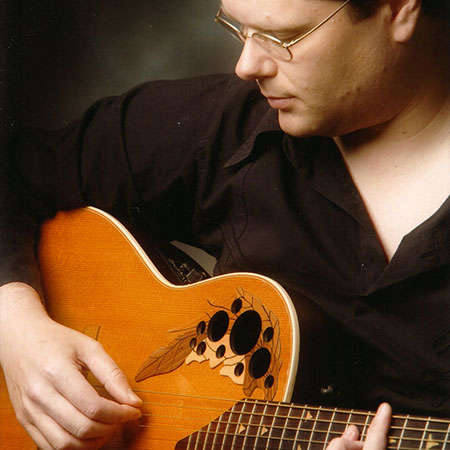 Todd Coolman
Two-Time Grammy Award Bassist, Professor of Music in Jazz Studies, Author.
Instructor's Page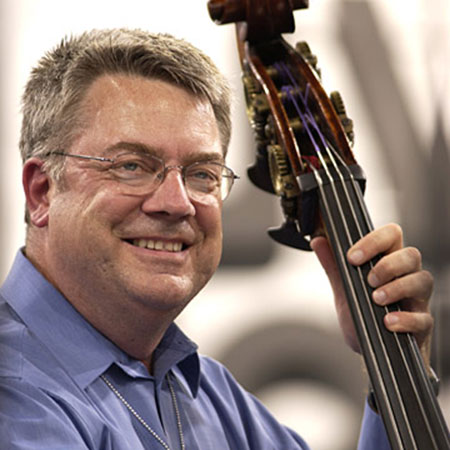 Quang Trung Vu
Music Producer, Pianist, Composer, and Orchestrator
Instructor's Page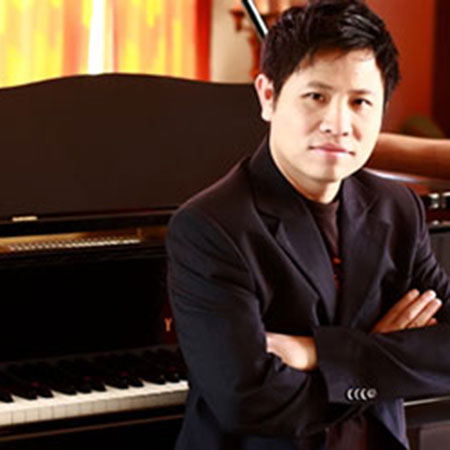 Jennifer Vanella
Vocal Coach, Singing Instructor, Founder and Creative Director of "Sing & Relax" Studios
Instructor's Page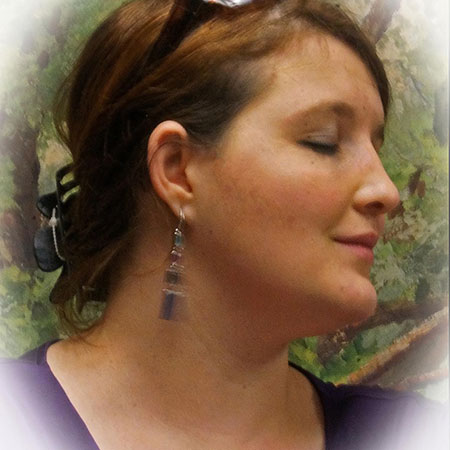 Andrew Hind
Andrew Hind, Professional Photographer for 13 years and Professional Teacher
Instructor's Page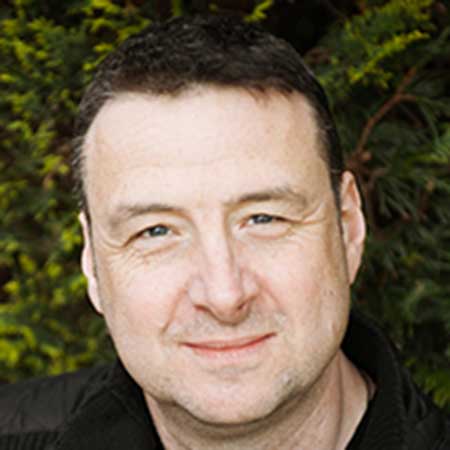 Are You a Mentor?
Join us if you are interested in teaching recorded or live lessons online.