Easy Piano – A Modern Method
Essential Toolkit for Piano Studies – Theory, Technique, Harmony, Sight Reading and Repertoire is all Beginners need to start playing the instrument
Produced by Quang Trung Vu
Product Description
I will introduce you to an easy method of quickly learning the piano. Step by step, we will go through together the essential knowledge and skills to start making music on this instrument. I will be covering theory to technique, then harmony. Towards the end of the course, you will learn how to apply all the elements to your repertoire and song. If you are enthusiastic about playing the piano, this is the course for you.
What can this product offer me?
Students will get the best video quality and PDFs sheet that I offer.
I will show you a video demonstration for each exercise so that picking up new skills and understanding new concepts is possible in a short amount of time.
Invaluable and simple tips on how to practice and more.
Who is this for?
Designed for Beginner level, suitable for all ages
Handy revision and recap guide for intermediate and advanced pianists
For people who desire to become piano or keyboard players
Lecture list
Lecture series 1: Introduction

1:52
FREE
Lecture 1
1:52
FREE

7:19
Lecture 2
2:11

Lecture 3
1:55

Lecture 4
3:11

Lecture series 3: Techniques

8:03
Lecture 5
1:48

Lecture 6
1:58

Lecture 7
2:13

Lecture 8
2:03

Lecture series 4: Harmony

7:13
Lecture 9
2:16

Lecture 10
2:48

Lecture 11
4:12

Lecture series 5: Sight reading & Repertoire

5:27
Lecture 12
2:37

Lecture 13
3:04
Instructor Biography
Quang Trung Vu
, Music Producer, Pianist, Composer, and Orchestrator
Vu Quang Trung has been working diligently as a music producer, pianist, composer, and orchestrator for over 25 years. He also has been focusing on teaching and influencing music to the younger generations. Trung started studying classical music when he was seven years old. In 1994, Trung received his Bachelor's degree in Music Composition at Hanoi Conservatory of Music and began teaching Composition & Contemporary Piano at Hanoi College of Music & Performing Arts.
In 2001, he successfully completed his Graduate Diploma of Arts Management at the Australian Institute of Music. Two years later, he then earned his Master's degree in Music as one of the top graduates at the same institution. Trung have been work as music director of Virtuoso Russian Music Academy, Conservatory in California, USA. Now he is founder of VQT Music Academy in California, USA.
Full biography
Testimonies and Quotes
"From the bottom of my heart, I want to say that I really admire my teacher, Vu Quang Trung, for being such a rare talent in Jazz/contemporary/classical pianist and also a leading composer with his own sound. I improved so much on playing modern music within such a short time."
– Jaden D. 7/22/2015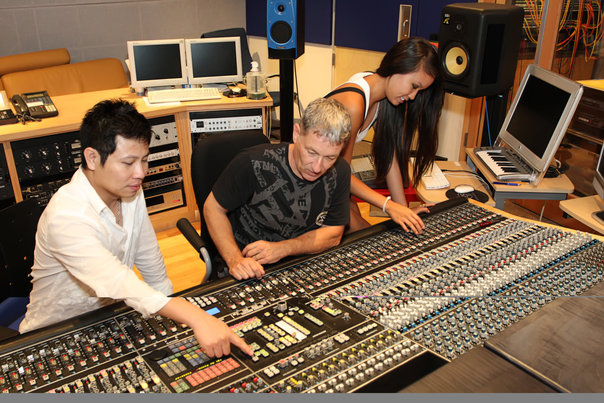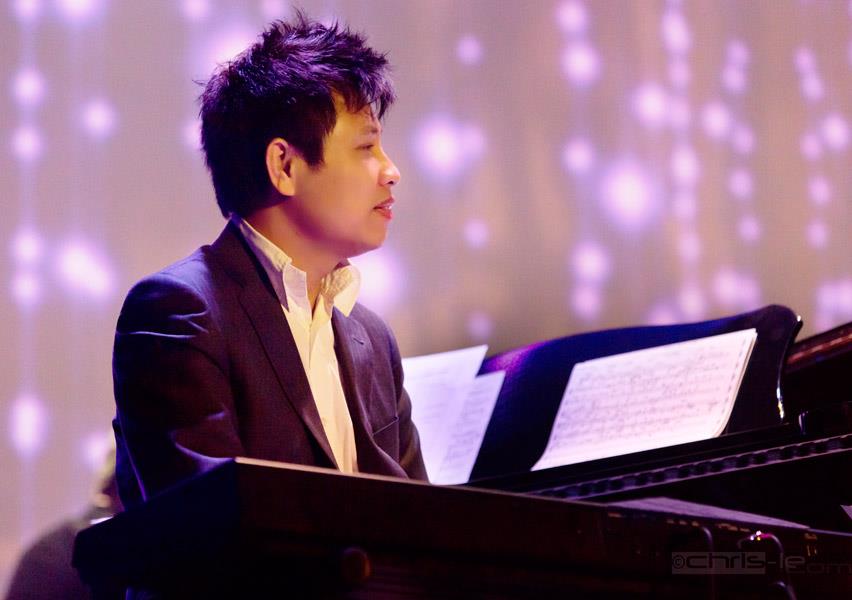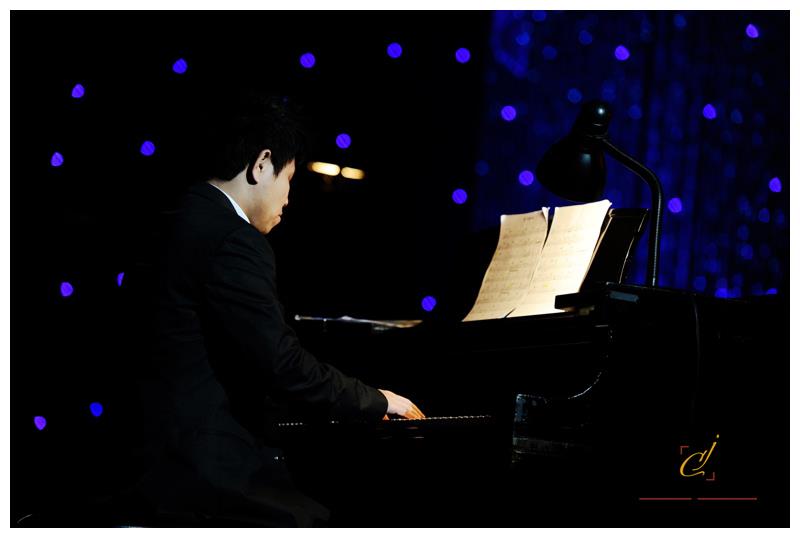 Related courses students viewed